Blog Day 1: Importance of Velog.
I am back to blogging. Read that again. I know I have been back for two times but I missed out on consistently blogging. But today, I wanted to write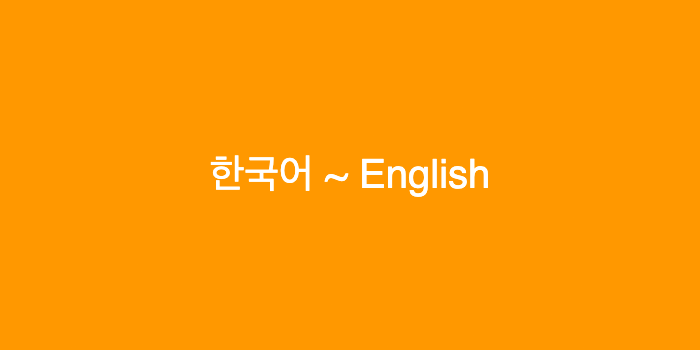 한국어 ~ 잉긜리쉬 (updated weekly)😊
Korean to English translations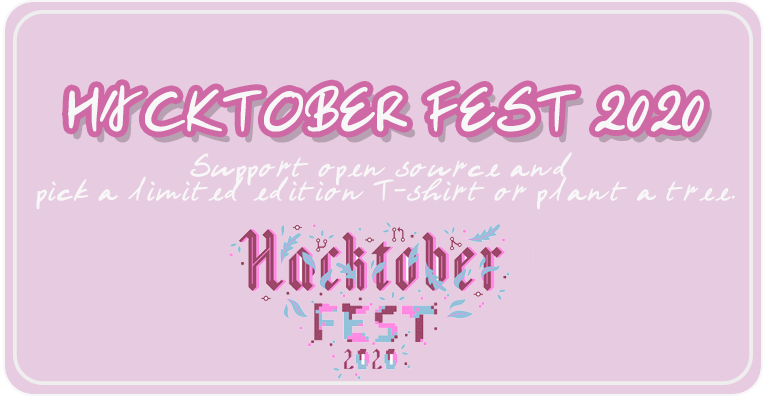 Hacktoberfest2020에 참여하세요!
Support open source and pick a limited edition T-shirt or plant a tree.