⬇️ Main Note
https://docs.google.com/document/d/1nPhGd3qWqIWvRF1u2GotE5dII8690VmvkxeC1KA-oHA/edit
---
☁️ Class
: It's like an guiding page for functions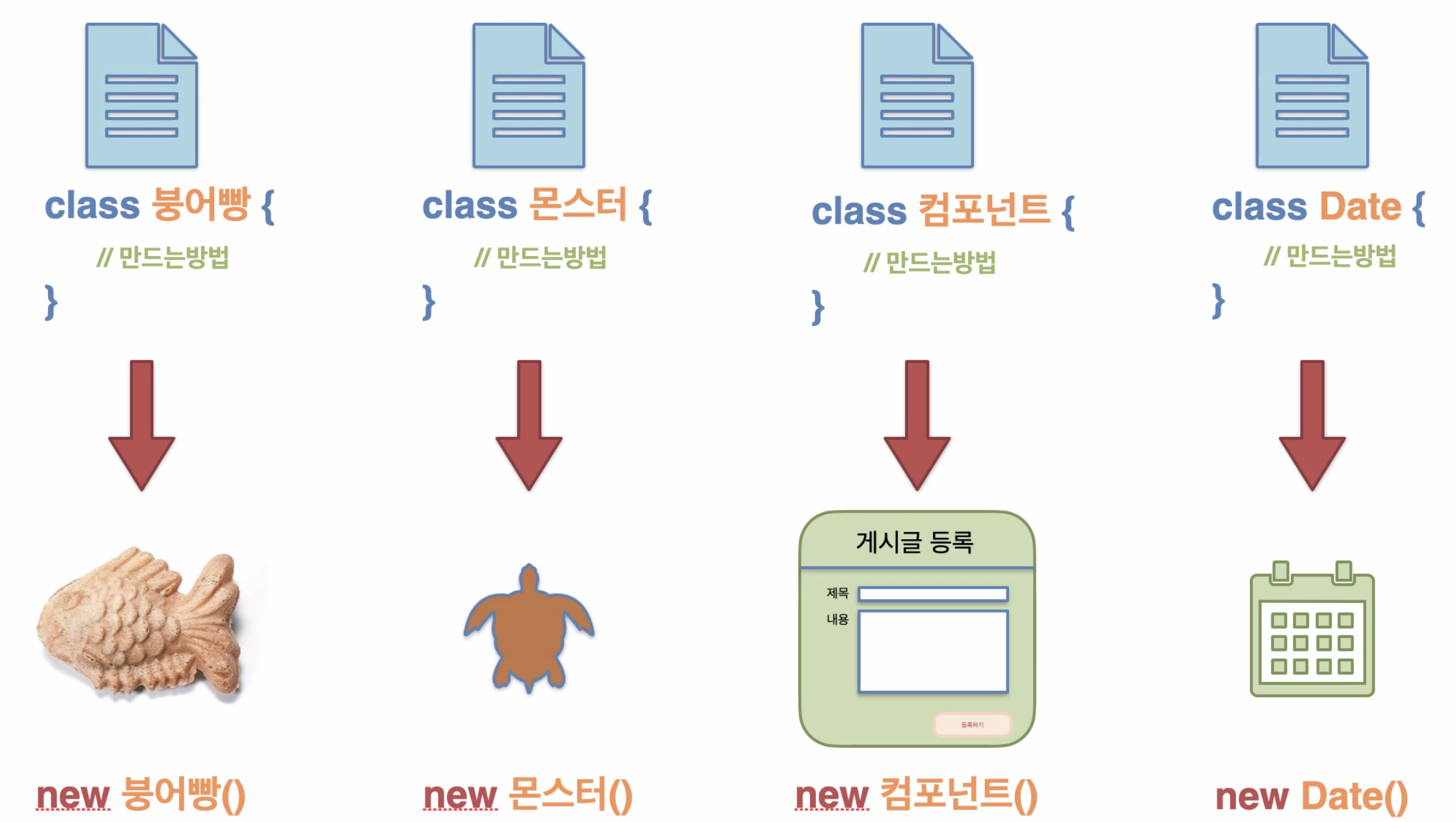 Inside class, we don't use the word function because the functions inside the class are called methods.
--> ex) date.getFullYear() => called method
Why not just make separate functions, not saving in class?
If the methods are created separately, it's hard to know where I've declared or used the method/function.
Using class is way much easier. const aaa = new MyLoginAPI
aaa.logout()
If the functions are separated, each function should be imported separately, which makes the code complicated.
Calling the object at once and picking out the method is much efficient.
---
☁️ OOP - Object Oriented Programming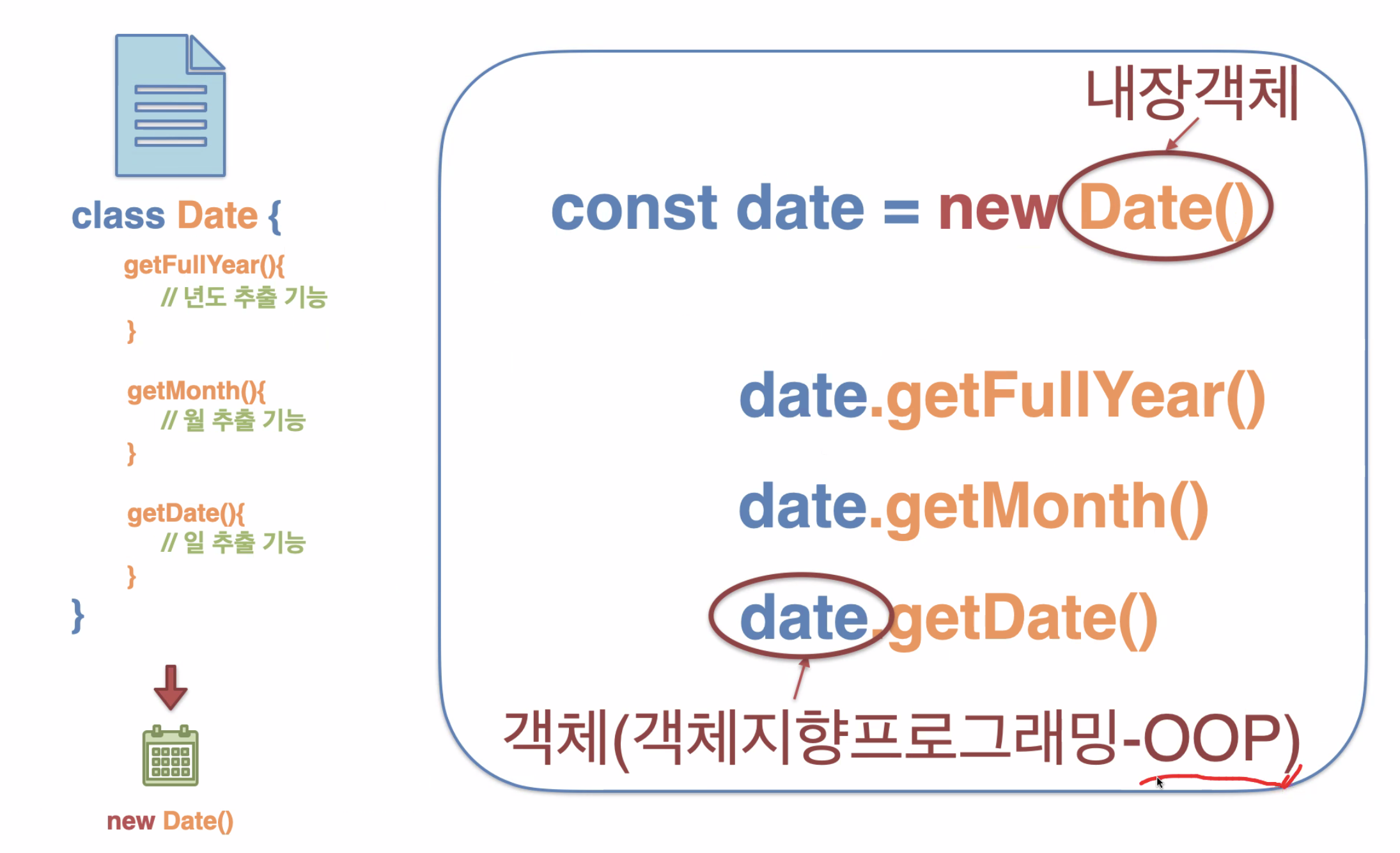 ---
☁️ MVC
Class were exported and became able to use in other files by importing them
→ This means that the core logics are written in the class file
→ As long as there happens more class files, the file structure gets a bit messy
Here, we're using MVC .
M: Models
V: View
C: Controller
--> APIs grouped as class
--> Inside controllers folder, there is service folder.
--> The core logic is insdie this service folder.
⇒ Business Logic : Logic inside the service === Core code
--> Controllers bring these services and construct the function with them.
---